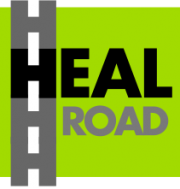 Induction heating technique to increase road durability and reduce maintenance costs and disruptions.
The extension and optimisation of the lifetime of roads is crucial to ensure the free movement of people and goods. However, providing a reliable performance of the network is becoming increasingly difficult.
More investments will be needed in the future to cope with new challenges: ageing infrastructure, higher traffic demand, climate change and an increase of heavy goods vehicles.